A Rather Important Development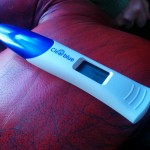 Okay, so this is a bit of news to add to our site about trying to make a baby:
I'm pregnant.
Me. Actually me. Not someone else, not just in the movies, or my strange dreams, but real-life me. After 1.5 years of trying and hoping and dreaming and crying we've made it!
It hasn't really sunk in yet. I'm not sure when it will.
Here's how we found out:
I was one day late for my period. Instead of waiting a couple more days to see if it came, I decided that I wanted to know that I wasn't pregnant so I could get on with my weekend. So at 6.30am on Saturday 15th Feb I woke up, woke John up, and collected some wee in a pot to do the test.
I had those tests where a little blue cross means babyness, and a single horizontal line means no babyness. As the cross began to appear on that test, John and I looked at each other in disbelief.
"Is that a…"
"No…."
"Erm… I think it migh…"
"Let's do the other one"
So I used the second test in the box to repeat the process. This time it didn't work. Even the control window didn't work. Ah. I felt the temporary excitement drain out of me.
"I'll pop it back in the pee for another few seconds" I declared.
Then there it was… Positive.
Almost immediately I felt overwhelmingly worried. And that wasn't how I planned this moment would go.
In my head I would do the test on my own, in our bathroom. When I saw the positive result I would believe it straight away and have a little cry, while the news sunk in (approx. 3-4 mins). Then I'd go into the bedroom and gently wake John to tell him the good news. We'd both cry, hug, it would be beautiful.
Instead, John was stood there with me after I'd woken him by stumbling noisily around the bedroom on my way to the bathroom, we were both half awake, not believing what we were seeing, and too confused to cry or hug or celebrate. We just didn't believe these tests.
So we went back to bed.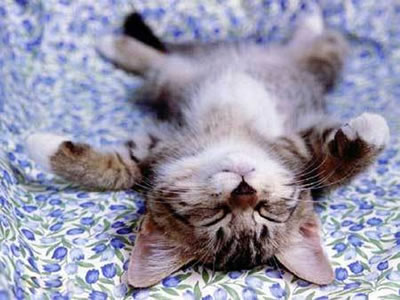 The rest of the day was pretty much a write-off for me. I was so anxious to find out if it were true that I couldn't think of anything else. I was still waiting for my period to come, as I was getting cramps. Each toilet trip was a nerve-racking experience.
So we bought another two test pack, but this time we got the digital ones that tell you how far along you are since conception. It seems I inherently trust a digital readout more than little blue lines, despite my knowing they work in the same way.
But I couldn't wait till the next morning to try it out. And it just so happens these tests don't have to be used first thing in the morning anyway, so I took advantage of the coffee shop's takeaway cups and their toilet, and did the test there and then.
"Pregnant 2-3 weeks"
Only then did I start to believe it. I showed John and we both did a discrete cry by the comfy chairs in the back of the café.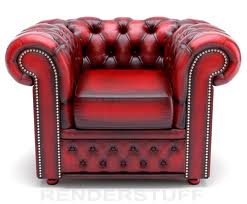 They look a bit like this…sooooo comfy!
But we still wanted more confirmation, so we waited until Sunday morning and tested again.
"Pregnant 1-2 weeks"
Wow.
As the day went on we decided we'd tell our families, as they were waiting for news. In the telling it became more real to me.
Since then it has been a tediously slow couple of weeks. I want more than anything to fast-forward to 12 weeks, when we're out of the main danger zone for miscarriages, and it's more likely that our baby is sticking around. I have been counting down the hours.
And I have been driving myself insane checking for a miscarriage at each toilet trip (which, as any of you who know me will attest, was roughly 10384789 a day, BEFORE I was pregnant.)
(I'm pregnant!)
It's weird; this isn't how I'd imagined it at all. I didn't realise how anxious this time would be. I think in part this is due to the difficulties we've had getting this far. It's not been straightforward up till now, so I'm not expectant that anything from this point on will be straightforward either. Perhaps if we'd fallen pregnant without trying I'd be more prone to expecting nothing out of the ordinary thereafter…
But I am also excited. So excited. And thankful. Two weeks ago we weren't even sure that I could get pregnant. Now we know that I absolutely can. Two weeks ago, it may have taken us another five years or so to have a baby. Now it could be just nine months.
And the responses we've had from friends we've told have been really humbling. I know we have shared our story publicly on here, but I was not expecting the joy and tears and genuine happiness that others have shown when we've told them our news. It has made me realise how much we are loved and so greatly blessed by our friends. Thank you, all of you, for your love, support and prayers.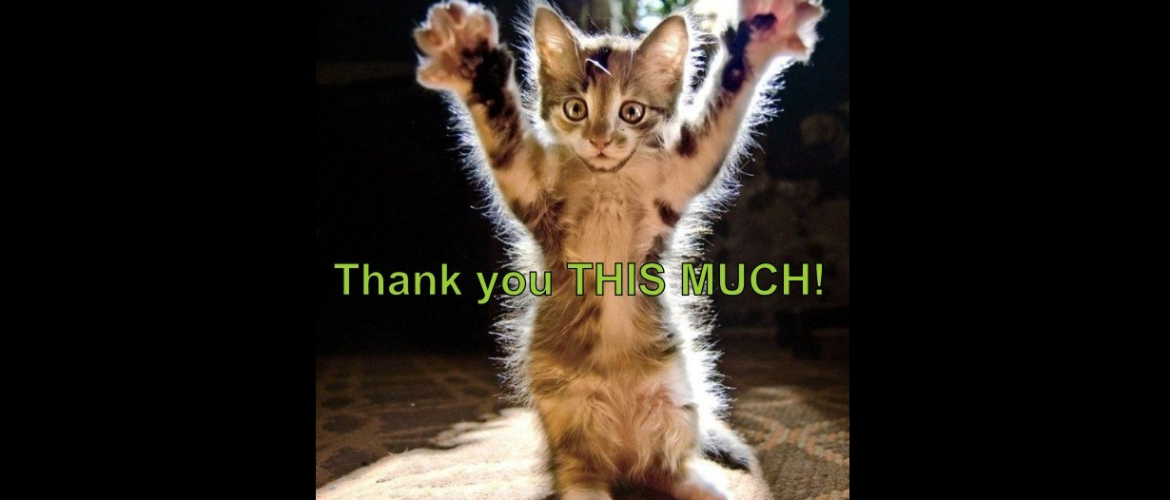 So, we are telling you this news on the blog before most people chose to go public with their pregnancy. We've made this decision for a number of reasons. Firstly, we feel it was the point of this blog to be open and honest about the process – the ups and the downs – as much as possible and in real-time. We've spoken with each other about waiting for the 12-week scan before posting, but if we were to lose the baby you'd have only gotten a post explaining that, and we might not have captured the journey in its entirety that side of our grief.
Secondly, we feel that the support we've been blessed to receive from all of our family, friends, and total strangers who read this blog has been invaluable. And when would we need that love and support more than if we went through a miscarriage?
So for these reasons we've decided to post.
If you work with me and you're reading this – please feel free to high-five me in the corridor by all means, as a secret recognition of babyness. But I'd rather this didn't become general knowledge before 12 weeks – we hit six weeks today – so please be discrete. Thank you.
If you're of the praying sort, and you'd like to send up a few for us – praying the baby sticks, grows healthily and strong, and that we have peace would be greatly appreciated.
Oh, and I'm due 21st Oct! Squeeee!