More Drugs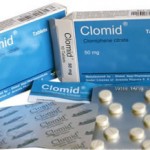 Today I shall begin taking 150mg of Clomid.
Whoop whoop!
If you read my last post, you'll know this is our final shot of using the drugs before I move on to have an operation to check everything is present and working.
You'll also remember my less-than-excited reaction to this prospect.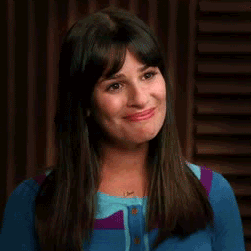 So, those of you who are of a praying persuasion, we'd really appreciate them this month. And to those of you who aren't – if you want to – just try anyway, for shits and giggles.
Thanks!
© 2023 Pregnant Pause: Normal Cervix Will Be Resumed Shortly